Men's Fellowship Breakfast
Men's Fellowship Breakfast
Saturday, October 28, 2017 View Next Date
8:30AM - 10:30AM
Trinity Hall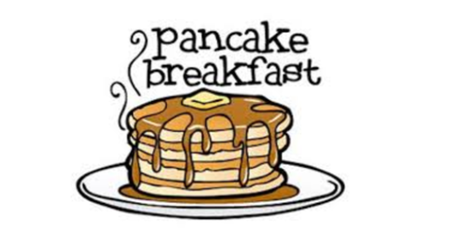 All St. Andrew's men and ladies are invited to attend the next Men's Fellowship breakfast on Saturday October 28th in Trinity Hall starting at 8:30 am. Please join us and enjoy a delicious breakfast, warm fellowship, and an entertaining and inspiring speaker.
Our special guest speaker is Andrea Davis, who will tell of her cruise on the Costa Concordia and how she survived the trauma, when it hit the rocks, listed and began to take on water. We are sure the talk will be of interest to everyone.
Cost is only $5.00 per person. Please pre-register at the sign-up centre in the narthex and invite your guests to join us. Come out and join us for an entertaining and informative morning.
Return to Events
Save Event to your Calendar
---