This event has already occurred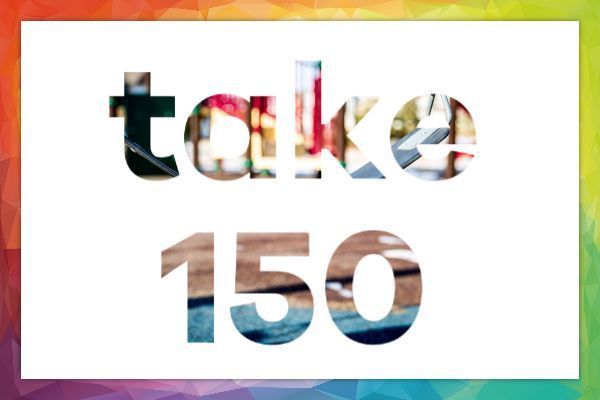 Save to your Calendar
Take 150 Take 150 returns to St. Andrew's on Saturday, May 4th and your children/grandchildren will want you to mark your calendars so they can attend!
When: Saturday, May 4, 2019 from 5:30 - 8pm in Trinity Hall What: Kids get a night in at the church complete with dinner and lots of fun games/activities together.
Parents/Grandparents get a night to themselves too (think date night, dinner with friends, shopping).
Cost: Free!
Registration closes Wednesday, May 1st.
Please sign up via the Take 150 link at https://www.eventbrite.ca/e/take-150-tickets-60461352533.