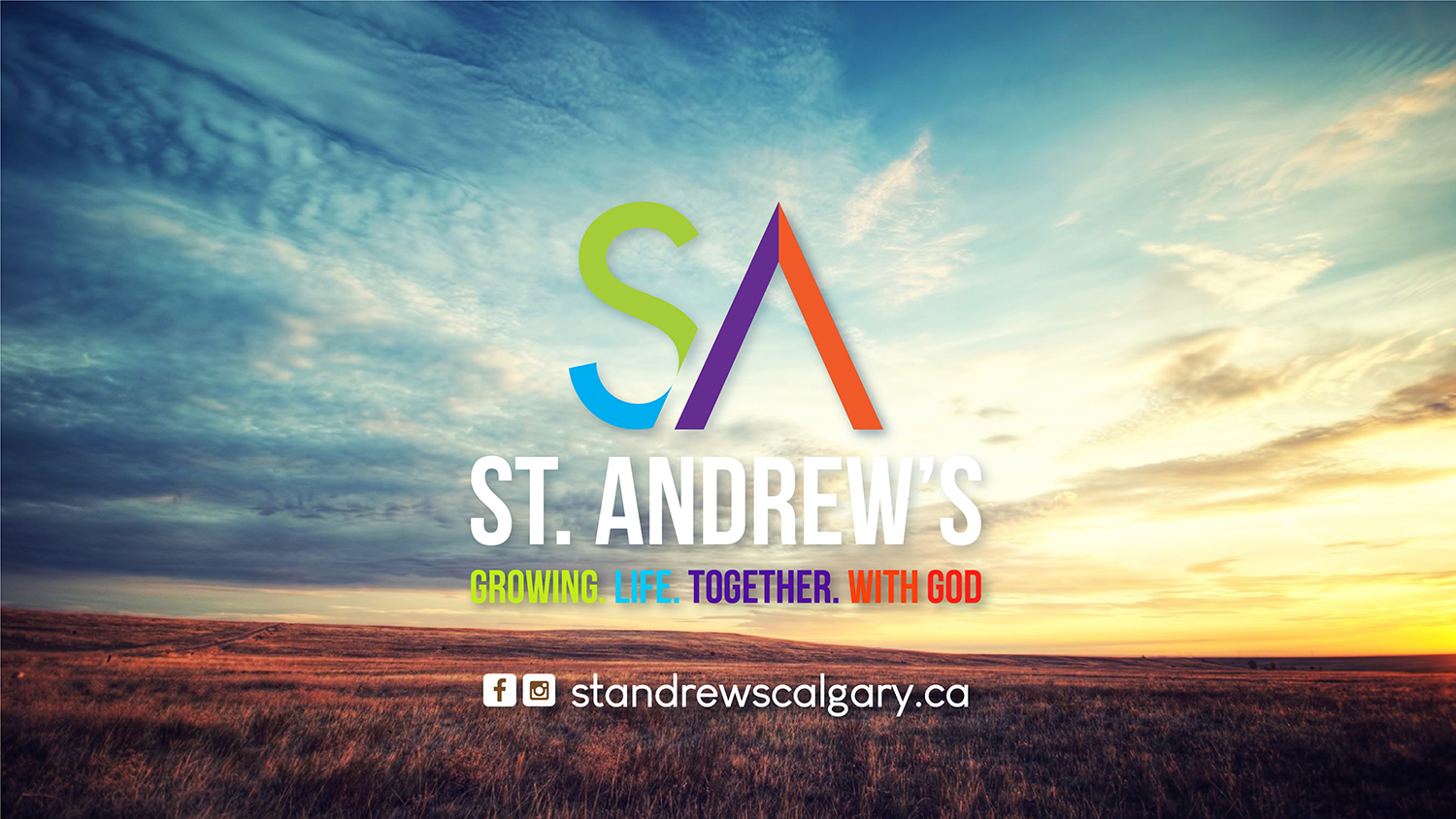 A Fresh Vision for Ministry has been prayerfully discerned by Session. Through our Fall of ReVisioning and Renewal, together wehave discerned God's direction for St. Andrew's. At both services on December 22, 2019 our new Vision was dedicated to God:
St. Andrew's: Growing. Life. Together. With God
In January 2020, we engaged in a four-week Worship Series as we began to unpack this new Vision.
Watch our Vision Statement Video
In June of 2021, we launched our new Mission:
Woven into the Neighbourhood, Growing Desciples who Love like Jesus
Watch our Mission Statement Drone Video