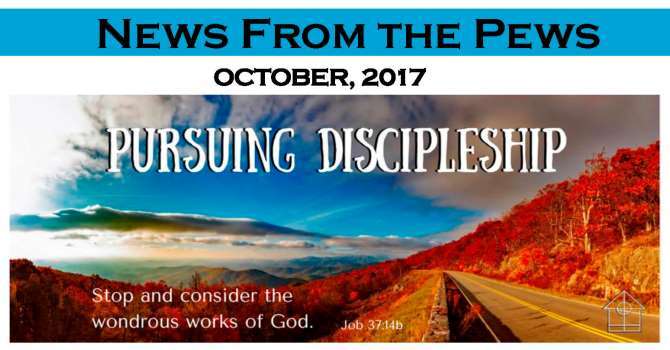 Hot off the presses, grab the latest copy of News From the Pews.
Hard copies are available at the welcome desk in the Foyer.
The News From the Pews Editorial team for this edition is Rhonda Mullan, Norah Finlay, Terry Zimmer, Judie Coleman, Linda Haines, Rev. Jan Hazlett.
Articles may be submitted in the mailbox in the Karl English Lounge or emailed to: [email protected]
Click below to download your copy.