Join us in wishing the Hazletts well!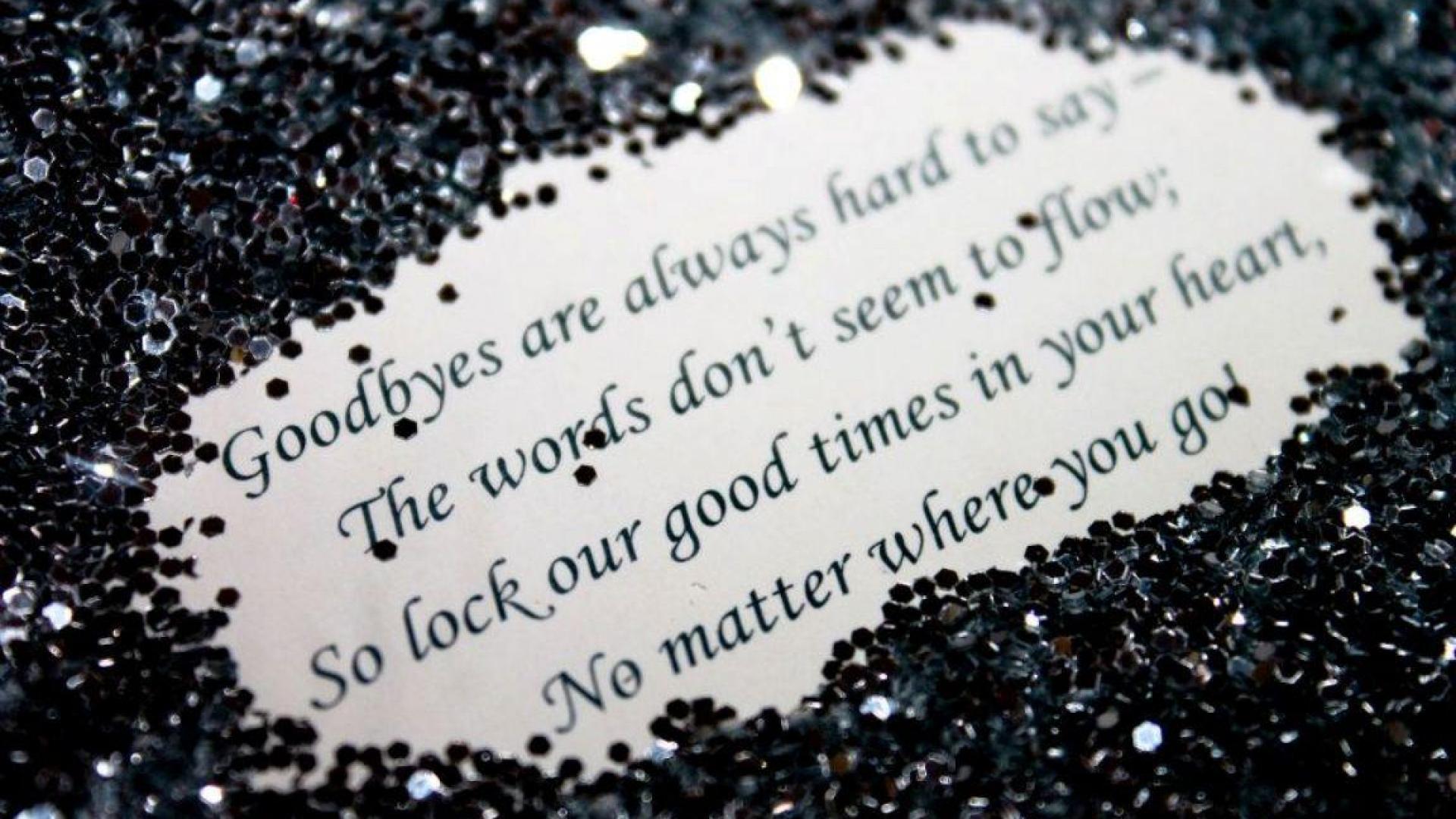 Dear Congregation,
In April of 2020 the Rev. Jan Hazlett retired from her Ministry at St. Andrew's and her work in the wider church. There were plans to host a Retirement party for her on April 25th, but the worldwide pandemic put those plans on indefinite hold. We held a mini celebration during worship in November 2020, still with plans to invite the congregation to a celebration in the spring, even if we had to hold it outdoors. However, now here we are – still in quarantine.
And now as of this date Rev. Jan and her husband John have made a decision to move to Ontario. Since the death of their daughter Rachel and with their other two children living in Ontario, as well as their much loved 4 young grandsons, and with their numerous sisters and brothers there as well, it is understandable. Also, with the pandemic that prevents them from meeting with friends, hugging folks, just being face to face with people and unable to attend their church, the scales have been tipped towards Ontario.
This has been a very difficult decision for Jan and John as they had planned to retire here. They love Calgary, their friends, their church, the mountains, Fish Creek and all that Alberta has to offer. They have purchased a home in Port Elgin very close to their son Ben and his family, within driving distance of their daughter Kristen and her family, and closer to their extended family. They get occupancy of this home no later than midAugust. And their home here is for sale.
So now, before Rev. Jan leaves Alberta, we would like to honour her dedication to the people of St. A during her 12 years with us. We cannot hold a party so we are asking each of you to send a card to Rev. Jan and John. You can address it to St. Andrew's at 703 Heritage Drive SW, Calgary T2V 2W4. Please include something you remember or liked about Jan. And/Or include your favourite hymn or worship song so we can send them on their way with a song in their hearts. We are also providing an opportunity to contribute to a 'purse' for Rev. Jan. This is a long standing practice when a staff member leaves or retires, where the congregation is given an opportunity to show their appreciation and love with a monetary gift. (We do understand that this is a second purse being collected in a very short space of time. With Jared's unexpected resignation and then Jan's unexpected move we apologize but we had no way of knowing that two departures would fall on the heels of one another). If you are willing and able to contribute to Jan's 'purse' please e-transfer your money to [email protected] starting June 10, 2021. We are asking this be done after June 10 so as to separate Jan's 'purse' from Jared's.
The Team that was formed to organize a Retirement party for Jan has worked hard and we had wonderful plans for this celebration. But, beyond our control, Covid has had us adapting and re-organizing on the fly. Know that this party would have been open to all and full of great fun. Regardless, we wish to send Rev. Jan and John off with love in our hearts and prayers for their health and future happiness.
There are a number of ways you can contribute:
• Website: standrewscalgary.ca/
- After June 10, Click on the button that says: Offering/Donate
- Click the button that says: Donate Now (including special donations
listed in a Drop Down Menu)
- The next screen is where you will find "Purse for Jan" as an on-line giving
option
• Send an etransfer to: [email protected]
• Send a cheque to: St. Andrew's Presbyterian Church, 703 Heritage Drive SW,
Calgary, AB T2V 2W4
• Call the church office: 403-255-0001 to arrange for a personal drop-off.
Please note: Such contributions are not eligible for a charitable tax receipt. If you have any questions, please contact Debby Dorcas or Dolly Forcade in the Church Office.